Cosmetic dentistry originated as a separate branch from regular dentistry during the 1990s.
At that time, implants, crowns, veneers, and similar dental techniques came into regular use. More and more people started opting for such procedures to improve their appearance and look attractive.
And over the past few decades, the popularity of cosmetic dentistry has reached new heights. But if you're planning to undergo such a procedure, it may be helpful to learn about it in detail, and this guide is just what you need for the purpose.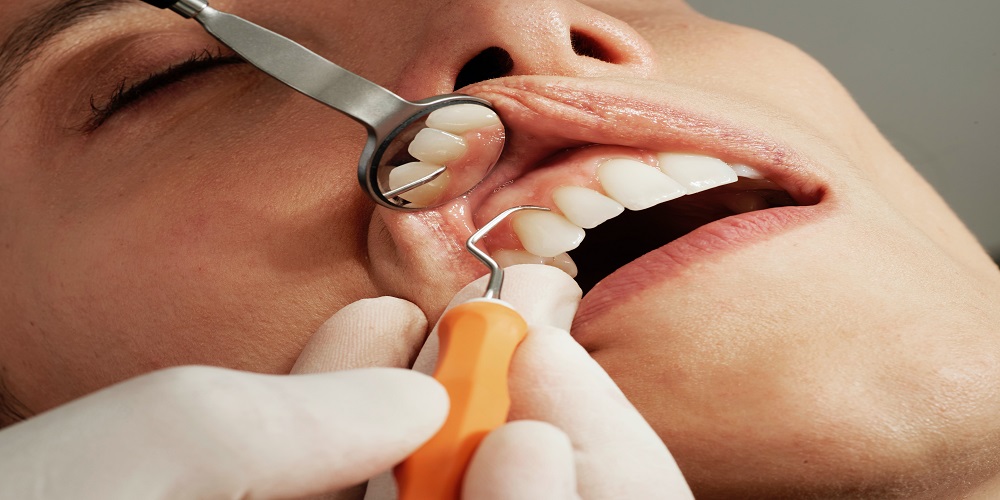 What Is Cosmetic Dentistry?
Cosmetic dentistry is the branch of dentistry that focuses on improving the appearance of your gums and teeth. Such dental procedures include dental bonding, teeth whitening, veneers, etc.
It is important to understand that, in most cases, cosmetic dental procedures are not necessary. Note that they can improve the appearance of your teeth, but the procedures won't improve their health. However, there are a few benefits of such procedures, like they make cleaning teeth easier, reduce grinding, and boost self-confidence.
Cosmetic Dentistry Vs. General Dentistry
The most important difference between cosmetic and general dentistry is that the latter focuses on improving oral health. It involves procedures like installing dental fillings, bridges, crowns, performing surgeries, and more. Dental procedures may help improve appearance, but that is not their primary aim.
In contrast, a cosmetic dental surgeon works on your gums and teeth to enhance the overall appearance of your smile.
Situations In Which Cosmetic Dentistry Is Required
Cosmetic dentistry may be required in certain situations, such as:
Cracked or chipped teeth
Spaces or gaps between teeth
Stained or discoloured teeth
Misaligned or misshapen teeth
Who Should Undergo Cosmetic Dentistry?
People having healthy gums and teeth and good dental hygiene can undergo cosmetic dental procedures. But if you suffer from gum disease or have cavities, they need to be dealt with on a priority basis. Only when such problems have been resolved can any cosmetic procedures be performed.
Common Cosmetic Dentistry Procedures
1. Teeth Whitening
Various food and drink items can cause teeth staining, adversely affecting their appearance. Teeth whitening procedures can help fix such problems by lightening the colour of your teeth, resulting in a brighter smile.
And it can be performed both at the dental clinic and at your home.
2. Dental Bonding
In this procedure, the dentist applies tooth-coloured resin made of composite material to hide discolouration, cracks, and other imperfections. The process can even be used to alter the shape of teeth, making them appear more attractive.
In bonding, the dentist does not remove the enamel but replaces the bonding every five to seven years.
Final Words
Cosmetic dentistry is extremely popular nowadays and can help you look great, but there are a few things to keep in mind. First of all, many of the procedures are permanent, so you need to be perfectly sure about getting them done.
Additionally, such procedures can be extremely costly compared to regular dental procedures. If you have any queries, speak with a dentist today to learn more about cosmetic dentistry.